ICC İstanbul Kongre Merkezi
21-22-23 July 2023
Visiting Hours 09:00 - 15:00
The Fair is Completely Free
Istanbul University Preference Fair will be held for the 12th time at Istanbul Congress Center on 21-22-23 July 2023. Visiting hours are between 10:00 and 18:00.
The fair is completely free. In order not to wait at the entrance of the fair, you can get your online invitation by registering now.
What awaits you at the Fair?
Opportunity to meet face-to-face with Turkey's and the world's leading State and Foundation universities.
Free preference counseling service to be given to each prospective student by psychological counselor teachers who are experts in their fields.
Information on Double Major, Minor, Vertical and Horizontal Transfer.
Information on Scholarship Opportunities, Ceiling and Base Points, Preferences and Rankings.
Opportunity to meet esteemed Rectors and Academicians.
Fair Location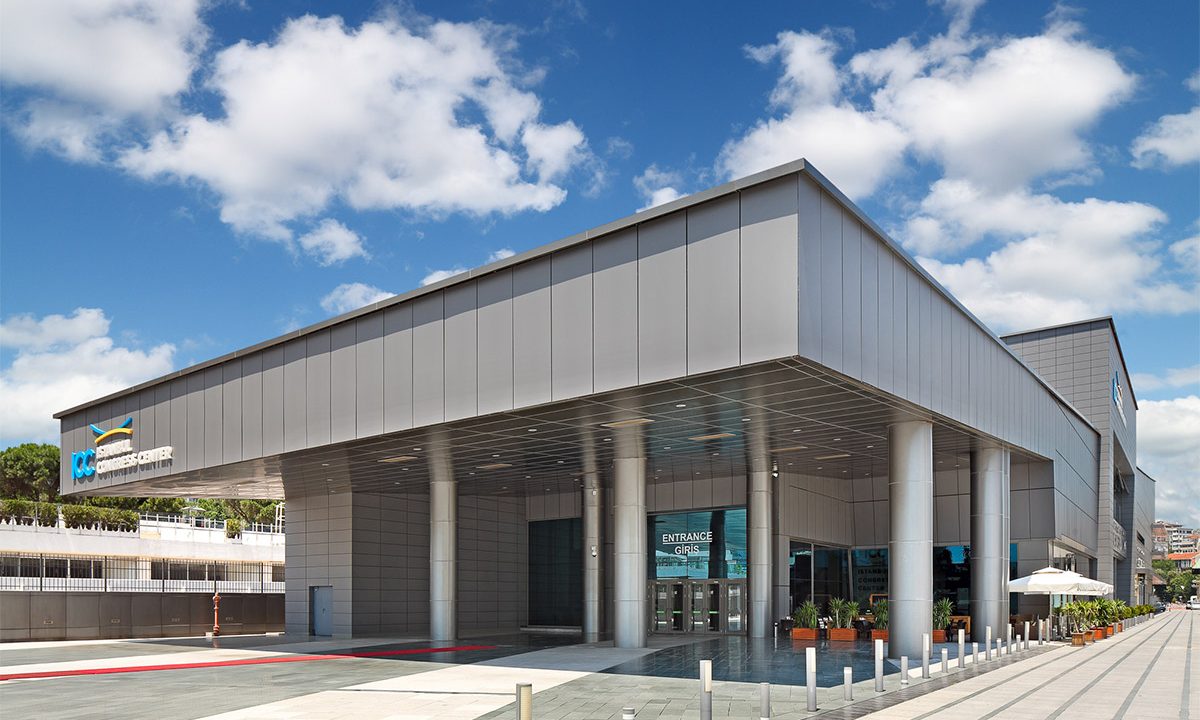 ICC İstanbul Kongre Merkezi
Transportation to Istanbul Congress Center
Taxi:
For those who want to reach the Istanbul Congress Center from the airports by taxi, the construction usage times are given below:
Istanbul Airport (European Side) 37 minutes
Sabiha Gökçen Airport (Anatolian Side) 55 minutes
Metro:
By using the M2 Yenikapı-Hacıosman metro line, you can easily reach the Istanbul Congress Center at the Osmanbey or Taksim exit.
Osmanbey and Taksim metro stations are approximately 7 impressions walking distance from Istanbul Congress Center.
You can reach Istanbul Congress Center from Taksim by using the F1 Taksim – Kabataş funicular line.
Metrobus:
You can reach Istanbul Congress Center by metro or bus transfer to Mecidiyeköy.
Bus:
Direct transportation to Harbiye is provided from many central locations such as Taksim, Eminönü and Mecidiyeköy. TRT Istanbul Radio bus stop, approximately 2 distribution walking stations to Istanbul Congress Center.
Filled:
Access to Harbiye Street, across Beşiktaş Ferry Terminal, with Beşiktaş-Harbiye minibus line.
Harbiye Dolmus Stop, approximately 3 screenings walking services to Istanbul Congress Center.
Fair Registration Form